Artwork League of O.C. openings set for To start with Friday, on Sept. 3 | Arts & Entertainment
3 min read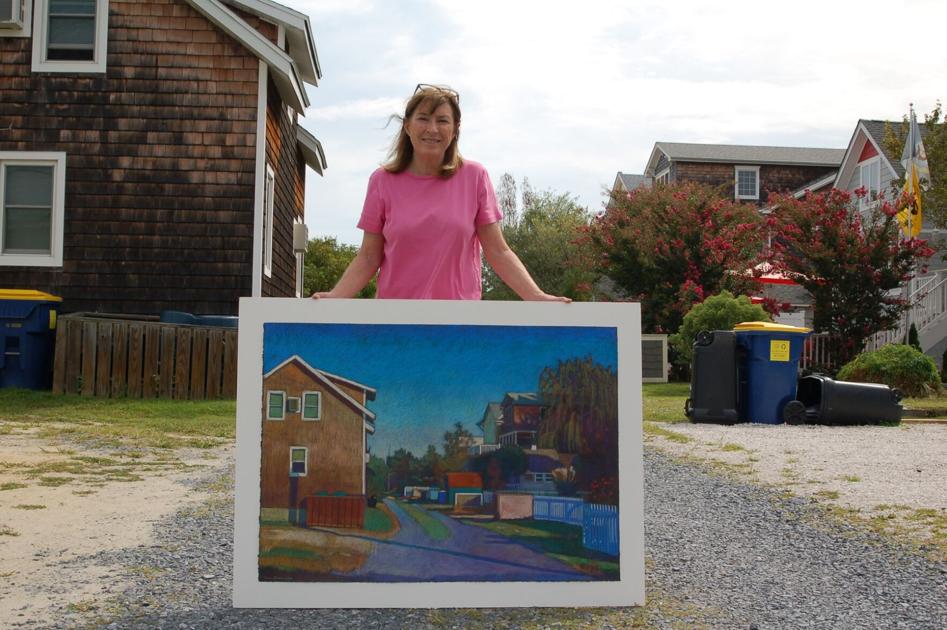 The Artwork League of Ocean City, Md., is inviting the public to a trio of free in-individual To start with Friday art openings on Sept. 3 from 5 to 7 p.m. The Ocean Town Centre for the Arts, on 94th Avenue bayside, will open four new exhibits, with openings also having location at the Princess Royale Oceanfront and Coffee Beanery.
The Thaler Gallery at the Arts Heart will exhibit the collective works of the Artists Trade of Delaware — seven specialist artists from Delmarva who share a present-day emphasis. Exhibiting artists are Constance Costigan, Laura Hickman, Michael Krausz, Nina Mickelsen, Eileen Olson, Steve Rogers and G.W. Thompson.
The trade is a discussion board for sharing concepts and critiques as a result of a camaraderie that will make for interesting aspects of interdependency and collaboration.
The "Artists Paint OC" plein air exhibit and wet-paint sale continues in the Galleria at the Arts Middle by means of Sept. 25.
Eileen Olson of Bethany Beach, who is also exhibiting as aspect of the Artists Trade show, is featuring her abstract paintings in a solo exhibition in Studio E at the Arts Center in September. Olson, initially from Brooklyn, N.Y., and Northern Virginia, invested a 30-calendar year job as a registered nurse and nurtured her talent with courses at the Brooklyn Museum and the Corcoran University of Art.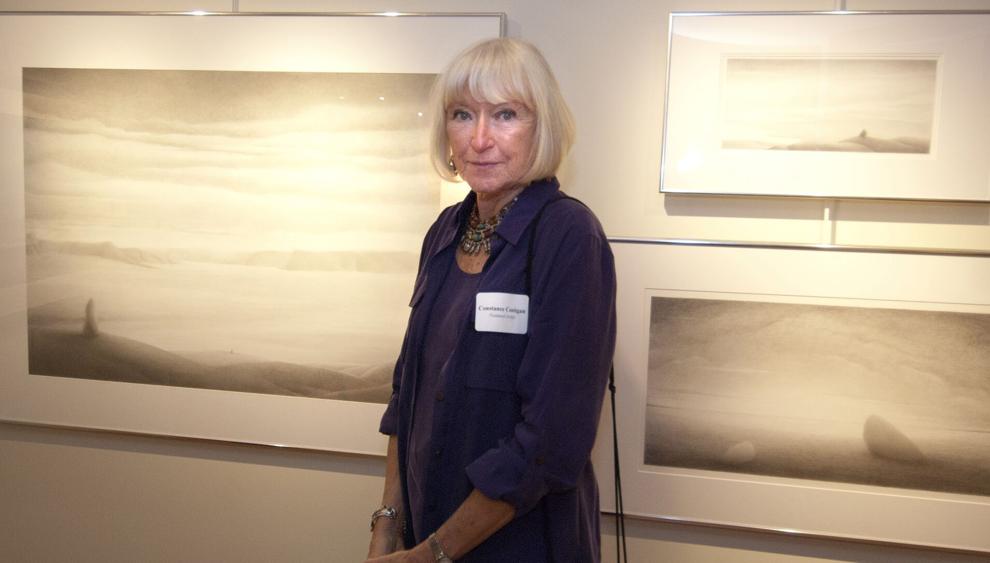 Painter Jim Schaefer of Ambler, Pa., occupies the Highlight Gallery at the Arts Center in September. Schaefer holds a bachelor's diploma in architecture and a master's degree in fine arts from the University of Pennsylvania. His function is about drinking water — the reflections of a windswept pond, the turbulence of ocean waves, the calm infinity of the ocean's depths. And his favorite medium is watercolor.
Joan Danoff of Washington, D.C., delivers her artistic jewelrymaking to the Artisan Showcase at the Arts Middle in September. Danoff individually handcrafts contemporary copper and sterling silver jewelry and gives her function extensively at craft shows during the East Coastline region.
The Very first Friday receptions continue on at two points in North Ocean Metropolis. The principal foyer gallery at the Princess Royale Oceanfront, 9100 Coastal Freeway, proceeds an show titled "Memories of Ocean Town Vacation" by painter Leo Kahl of Ocean Perspective.
A 2nd satellite gallery on 94th Road, positioned a lot less than a block from the Arts Heart, at the Coffee Beanery, opens a display of Ocean Metropolis artist Bilbo. Bilbo, who attended Baltimore Junior School and the Maryland Institute of Artwork, is an ink painter, applying Zen art in a thoughtful use of empty space and brush strokes.
Refreshments at the Arts Middle are sponsored by PKS Investments. All exhibits will be on show right until Sept. 25. Additional info is readily available at www.ArtLeagueofOceanCity.org or by contacting (410) 524-9433.
The Art League of Ocean Metropolis is a non-income firm devoted to bringing the visible arts to the group by way of schooling, displays, scholarship, systems and community artwork projects.