Beautiful, hilarious 'Gianni Schicchi' opens outdoor season at Opera Theatre of St. Louis | Theater reviews
3 min read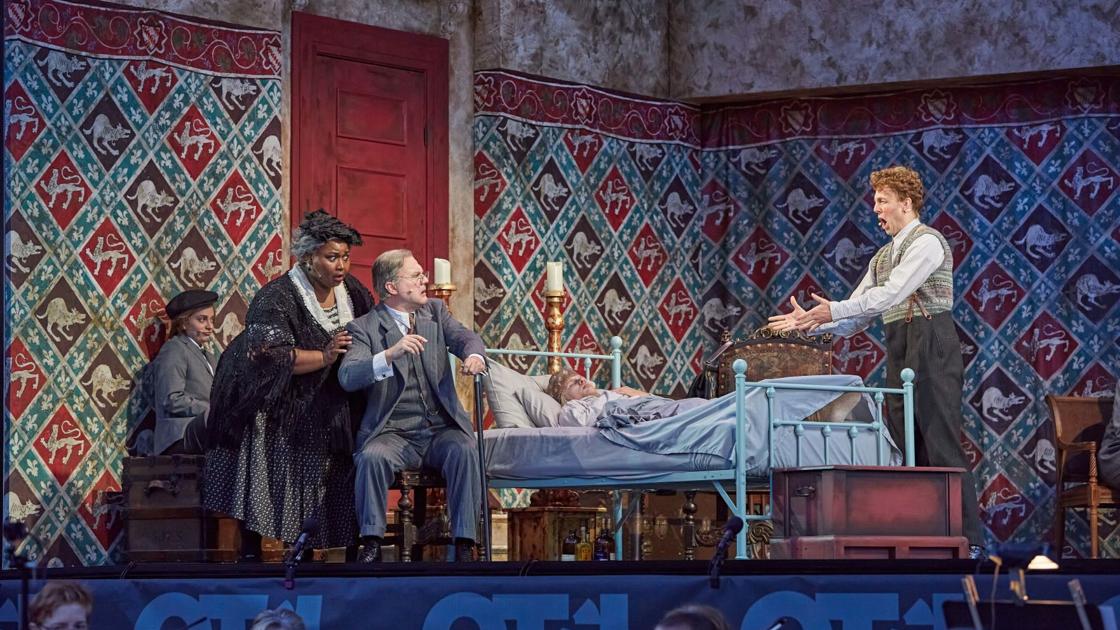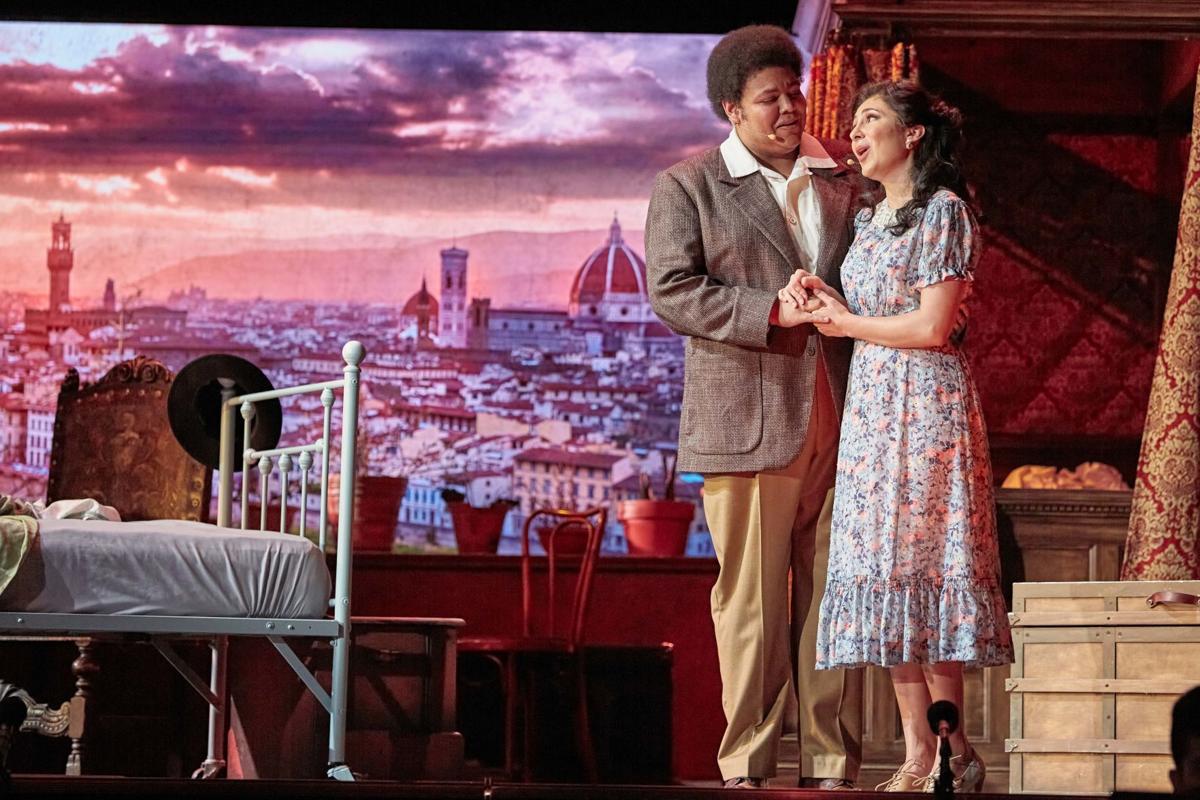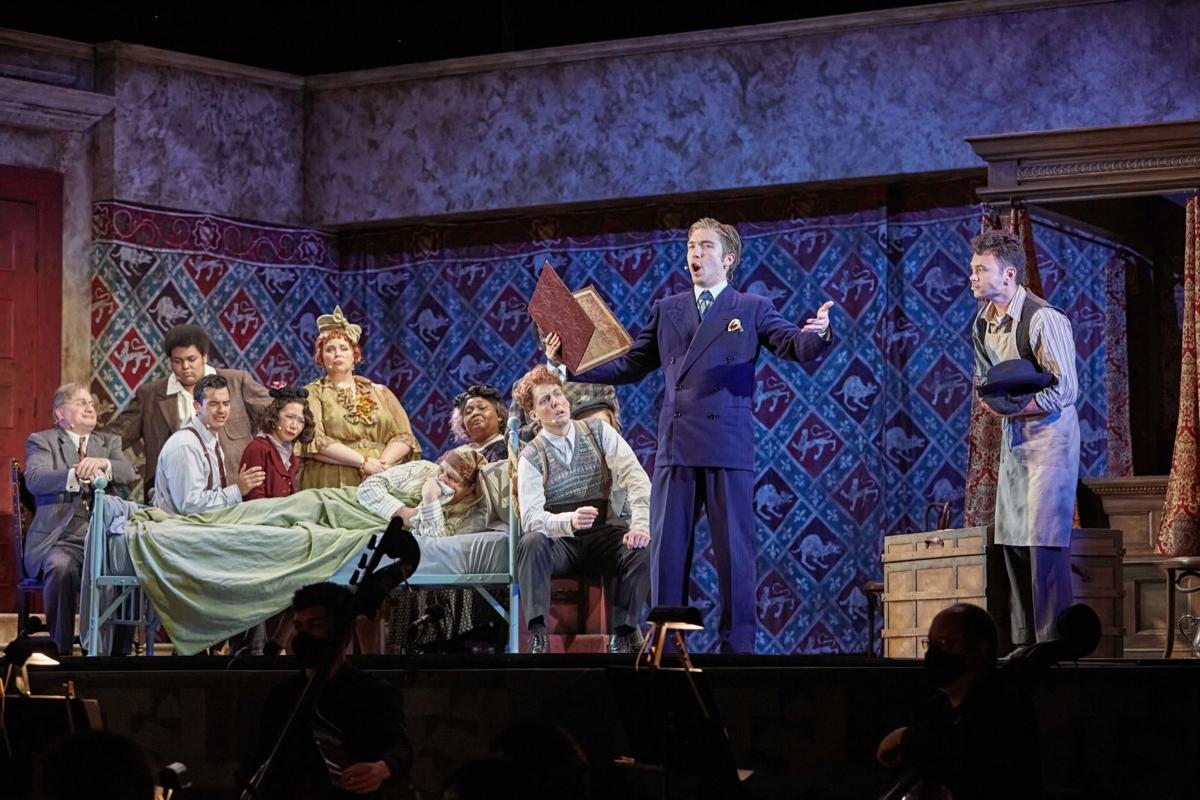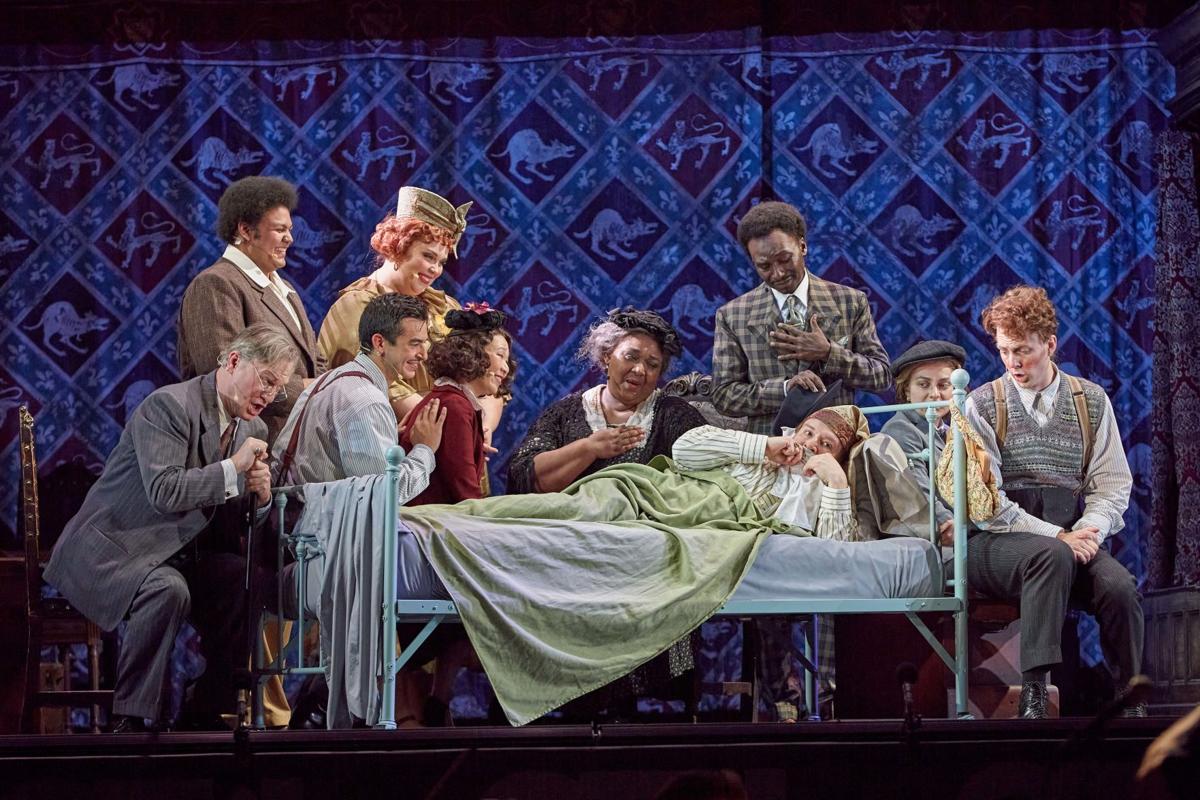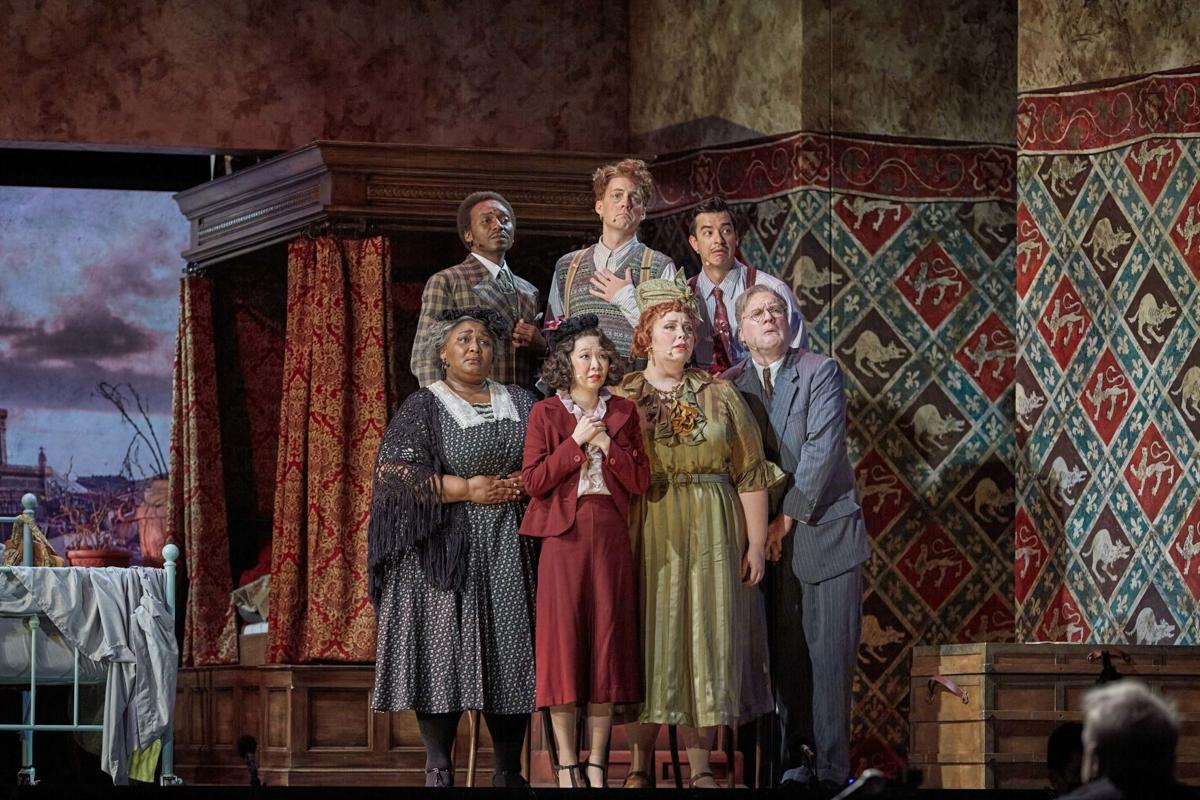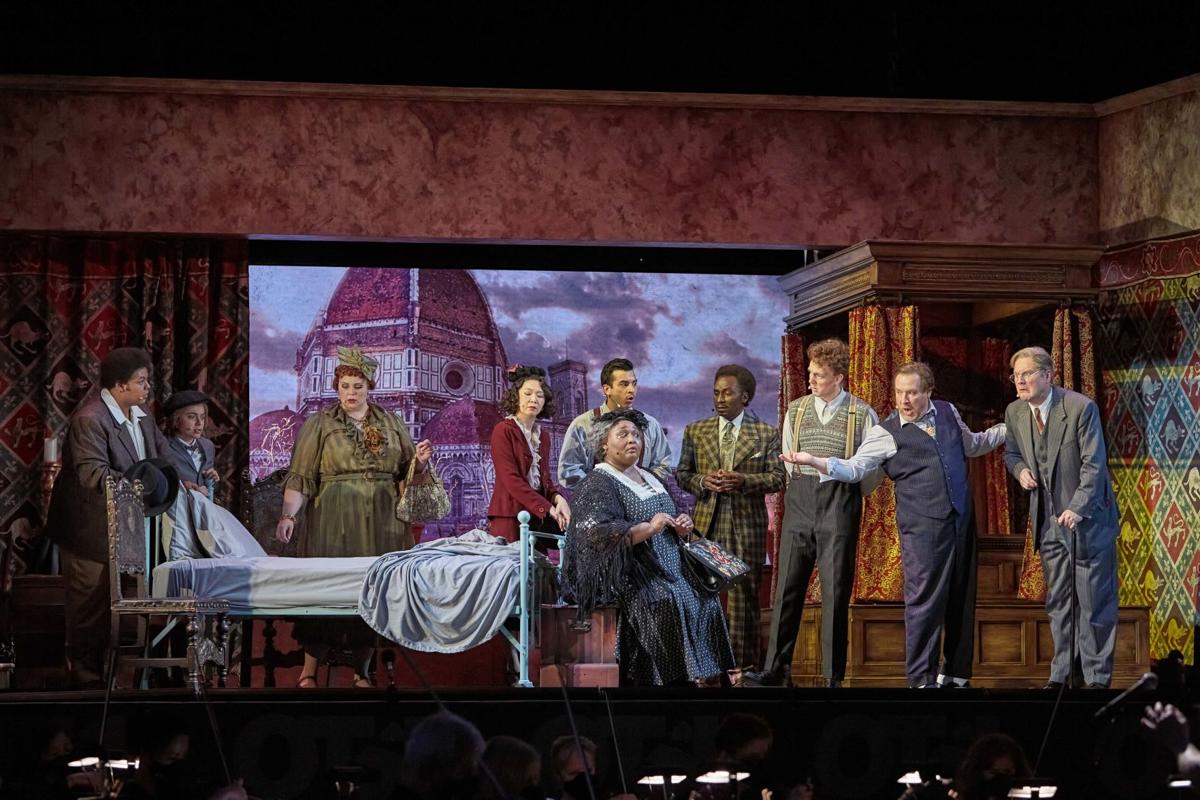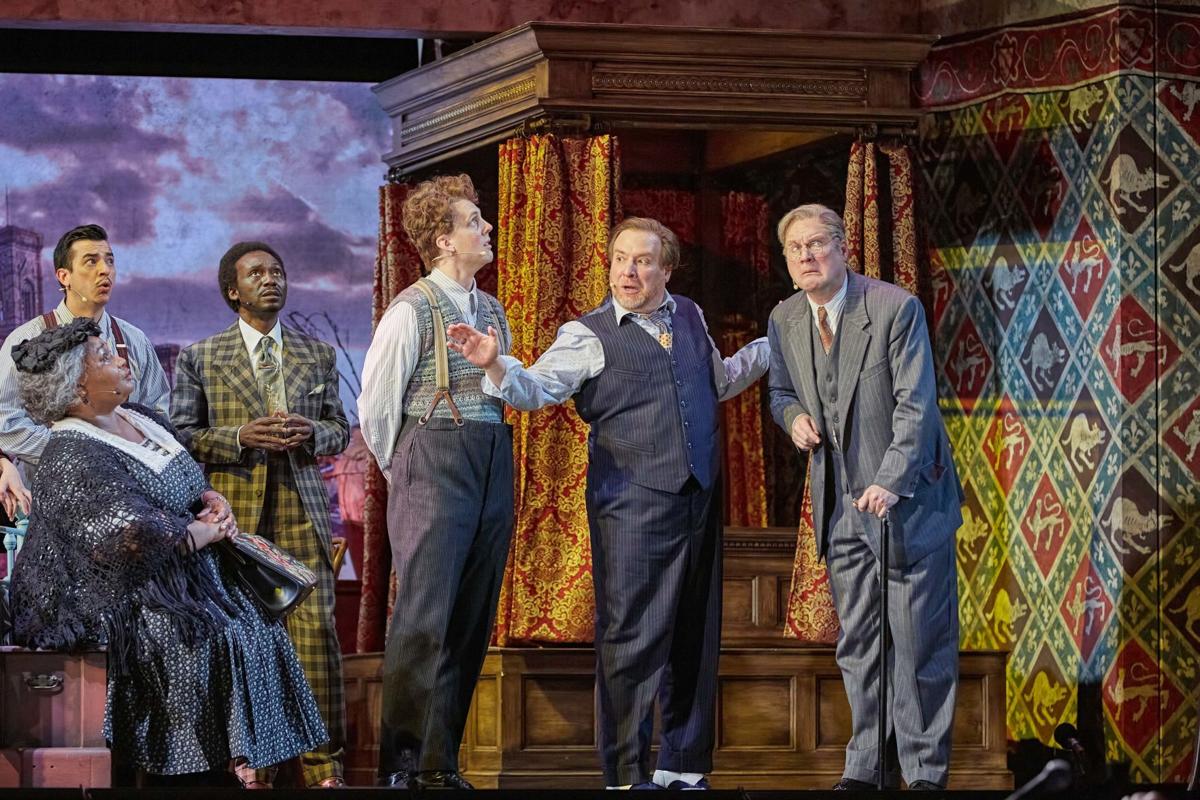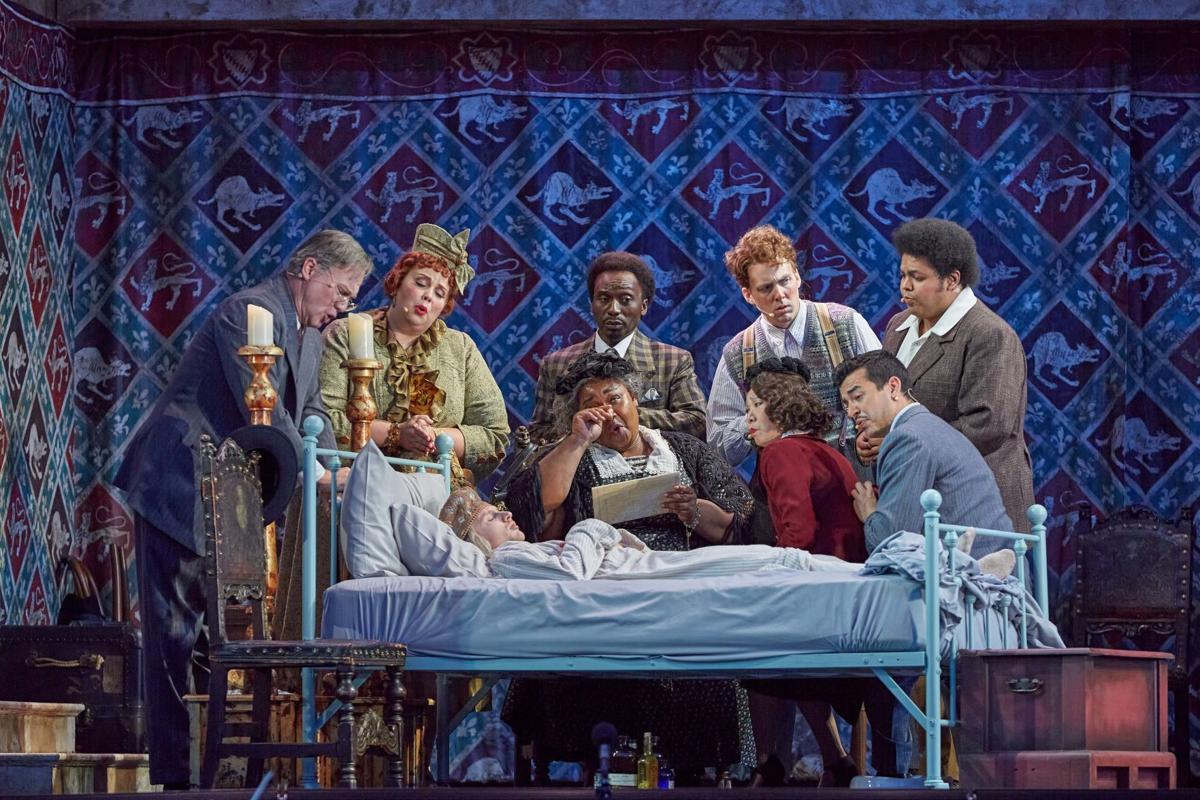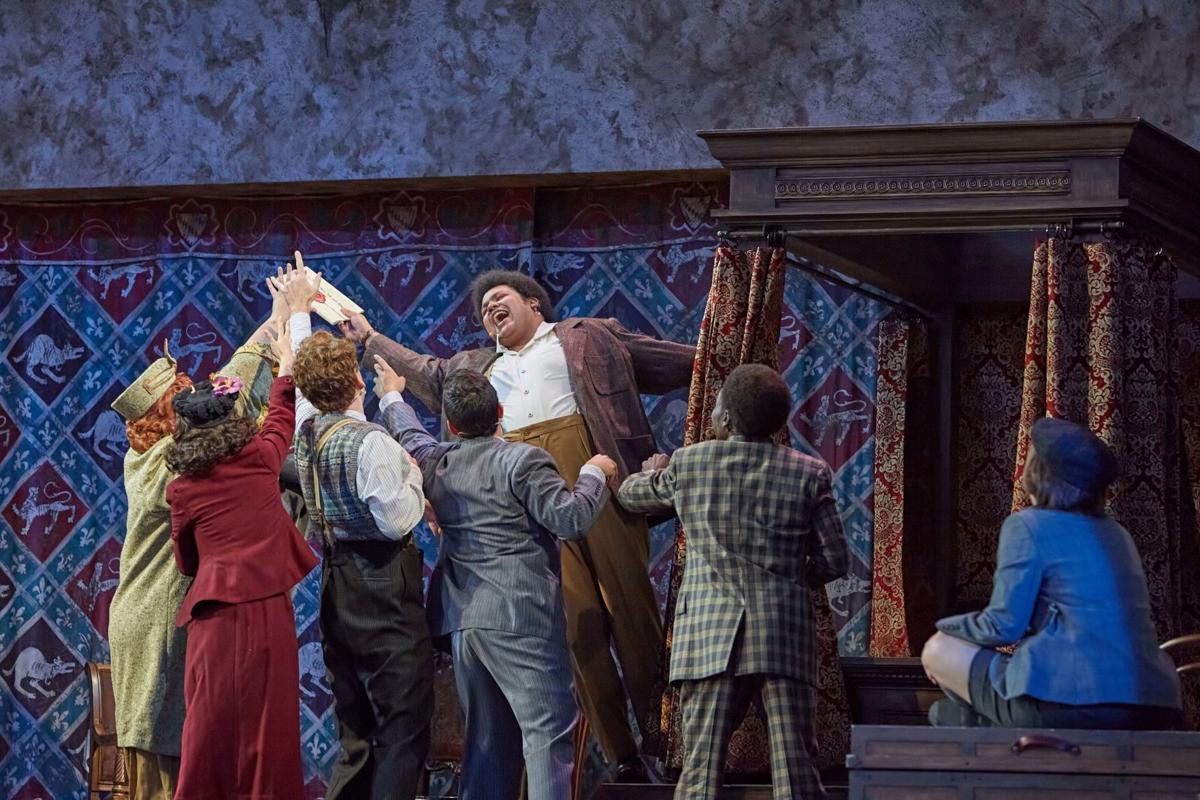 By Eric Meyer | Special to the Post-Dispatch

Deception, death, intrigue, thwarted love and lots of laughs — opera season is back with a vengeance. After a yearlong hiatus, Opera Theater St. Louis began its outdoor festival season Saturday evening with Giacomo Puccini's "Gianni Schicchi," a one-act comic opera.
Palpable anticipation radiated from audience, staff and performers alike before the opening performance. St. Louis Symphony Orchestra conductor laureate Leonard Slatkin, leading SLSO musicians, occupied his seat at the podium well before start time. And the dying Buoso Donati (Chance Jonas-O'Toole) was already in his death bed onstage as ushers guided patrons to their seats.
Everyone was more than ready for not just this opera, but for opera to start once more. In the words of OTSL general director Andrew Jorgensen, "Opera is in bloom again!"
"Gianni Schicchi" is the third in a trilogy of one-act operas titled "Il trittico (The Triptych)." The lighthearted opera takes place in Florence and depicts an event from Dante's "Divine Comedy." The Donati family mourns the loss of its patriarch, Buoso, but after learning that he has left his fortune to a monastery instead of to them, they enlist the help of the upstart Gianni Schicchi to rework the will — with several unexpected results.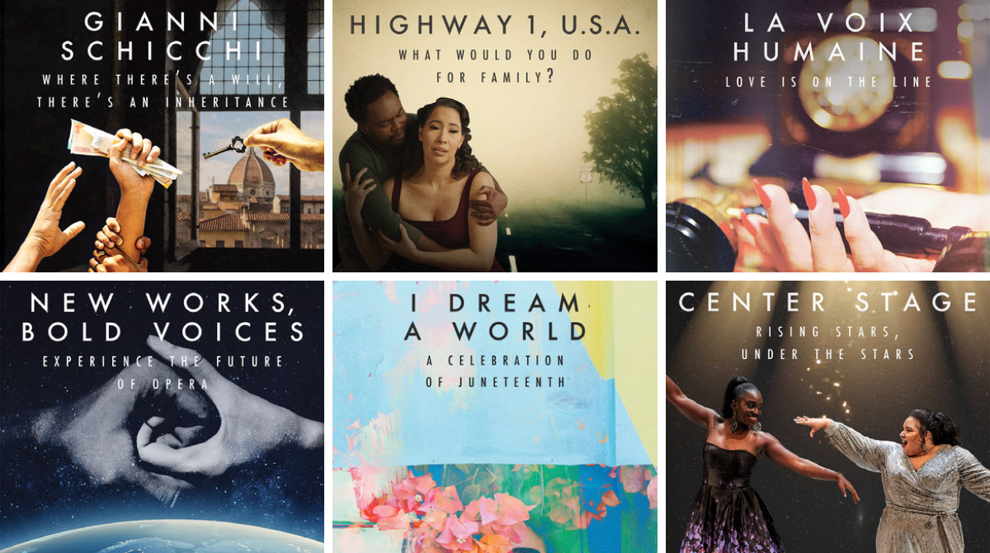 After a year without live productions, Opera Theater of St. Louis returns with a reimagined 2021 festival season — in-person, outdoors and socially distanced.
OTSL's outdoor production was fabulous — well-paced, beautifully sung and tastefully amplified through a better-than-expected sound system thanks to sound designer Steven Colby. The stage is set up on a parking lot adjacent to the Loretto-Hilton Center, OTSL's usual performance home.