Charlottesville Opera unveils 43rd season showcasing 3 outside performances | Arts & Theatre
1 min read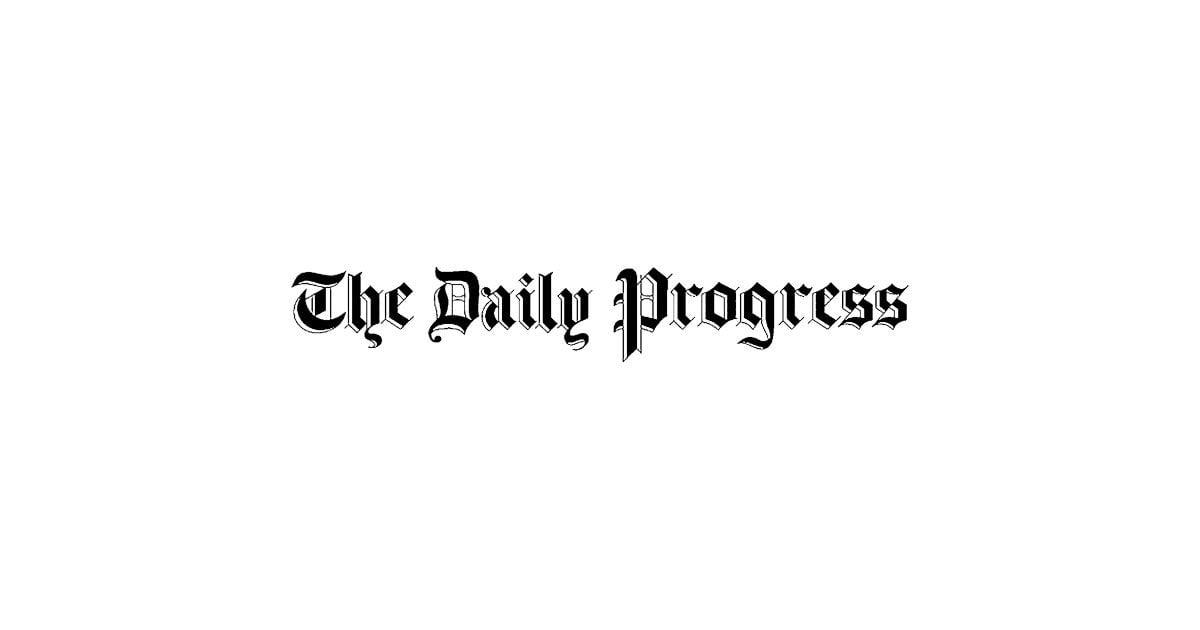 Charlottesville Opera's 43rd time will bring opera and Broadway favorites to IX Artwork Park and "La Bohème" to Charlottesville's Dash Pavilion future thirty day period.
"Broadway in the Park" is planned for 7 p.m. June 11 and 12 at IX Artwork Park. Musical options from "My Truthful Woman," "Motown: The Musical," "Wicked," "Dear Evan Hansen" and other exhibits will be on the program. Tickets are $20 they are $15 in advance.
Performers will consist of Jennifer DiNoia, who has appeared as Elphaba in "Wicked" much more normally than any other singer singer Allison Semmes, who starred as Diana Ross in the "Motown: The Musical" Broadway tour singer Victor Ryan Robinson, who has toured with "Phanton of the Opera" and executed in Victory Corridor Opera productions and Sharin Apostolou, artist-in-home for Charlottesville Opera.
Conductor Josephine Lee at present represents a Eurovision Music Contest competitor.
"Opera in the Park" is scheduled for 7 p.m. June 17 — also at IX Art Park, and also about 80 minutes lengthy. Tickets are $20 progress tickets are $15. Gates open up at 6 p.m. for both of those productions, and lousy weather conditions will cancel performances.
"La Bohème" will be introduced at 8 p.m. June 24 and 26 at Sprint Pavilion. This 90-minute edition of Puccini's classic opera is established in 1960s Paris and provides a contemporary perspective. Tickets will go on sale at a later on day. Jeremy Weiss, an Albemarle Higher Faculty alumnus, will sing the role of Schaunard.