Chicago Opera Theater Tends to make Adaptability the Operative Principle of Its Year | Chicago Information
5 min read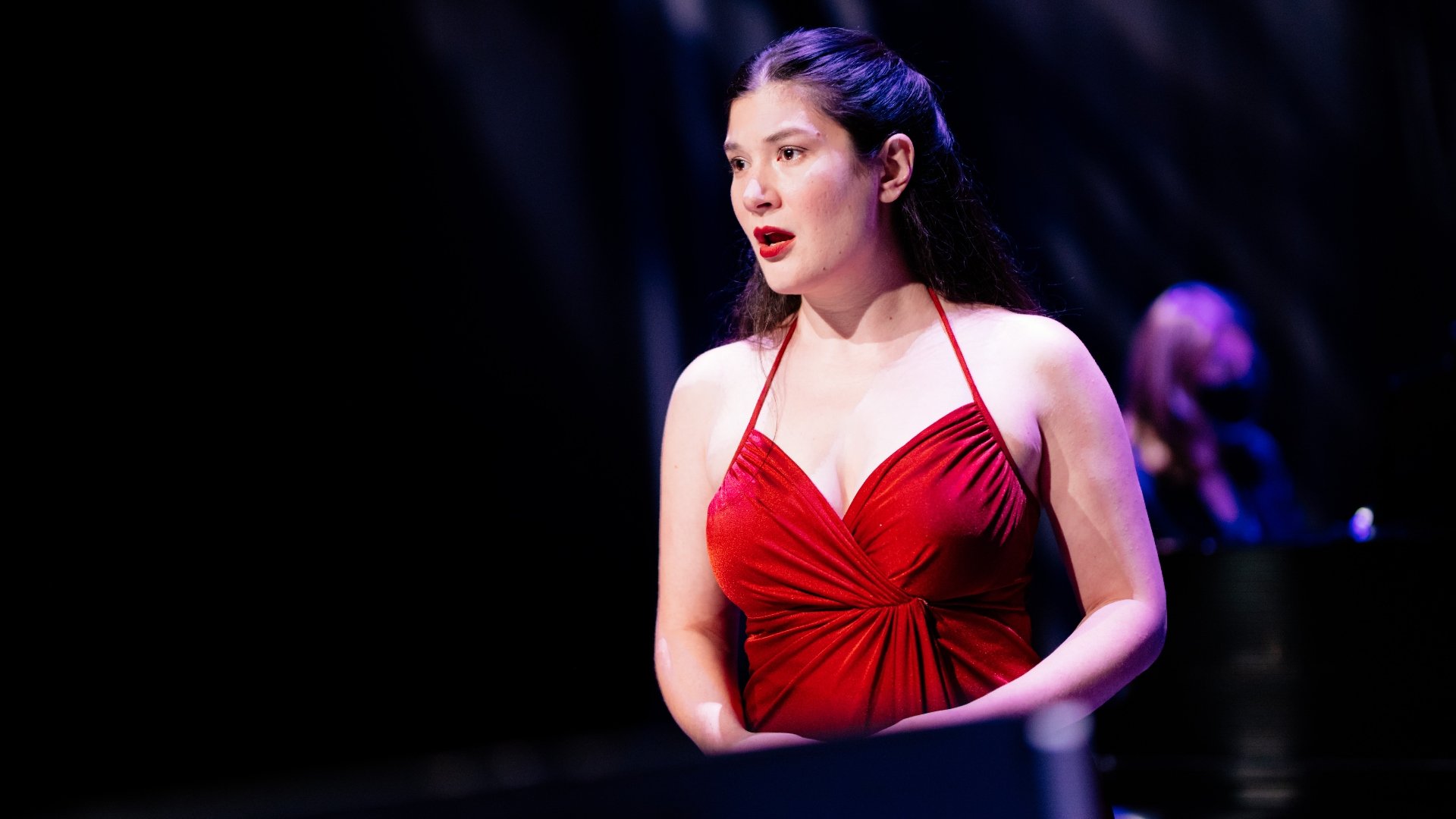 Mezzo-soprano Annie Rosen in "Rimsky Rebooted." (Credit score: Sean Su for Chicago Opera Theater)

This previous Could, in an act of established optimism, Chicago Opera Theater (COT) introduced its 2020-2021 season would function live performances of three adventurous, mainly unfamiliar will work on its regular levels: the Harris Theater for Tunes and Dance, and the Studebaker Theater.
Regrettably, it was not to be. But the company's audiences should not despair because COT's at any time enterprising new music director, Lidiya Yankovskaya, doing the job in collaboration with her workforce, were not to be silenced by the COVID-19 pandemic. As a substitute, they started to devise many substitute strategies for each individual of the scheduled operas: Rimsky-Korsakov's "The Invisible City of Kitezh" (a tale primarily based on Russian folks tales about how a metropolis confronted attack and survived), "Taking Up Serpents" (a function by composer Kamala Sankaram and librettist Jerre Dye that tells the tale of a Pentecostal snake handler and his daughter in the American South), and "Il Postino (The Postman)," (Mexican composer-librettist Daniel Catan's function based on the common 1995 movie about the man who delivered Pablo Neruda's mail through the exiled Chilean poet's exile on a small Italian island).
It was resolved that the last shows of all or most of these performs would most probably be digital and streamed via Valhalla Media, or some variation on it. But while strictly adhering to the pandemic basic safety protocols formulated in accordance with many unions and municipal and point out laws, a fantastic offer of the real performances would be are living in one sort or one more. Flexibility and modify were, and proceed to be, the operative rules.
The most modern entry in the transformed period, which arrived in late November bearing the fitting title of "Rimsky Rebooted" was filmed on the stage of Skokie's North Shore Middle for the Executing Arts. And when it is no lengthier readily available for streaming, it set a wonderful precedent.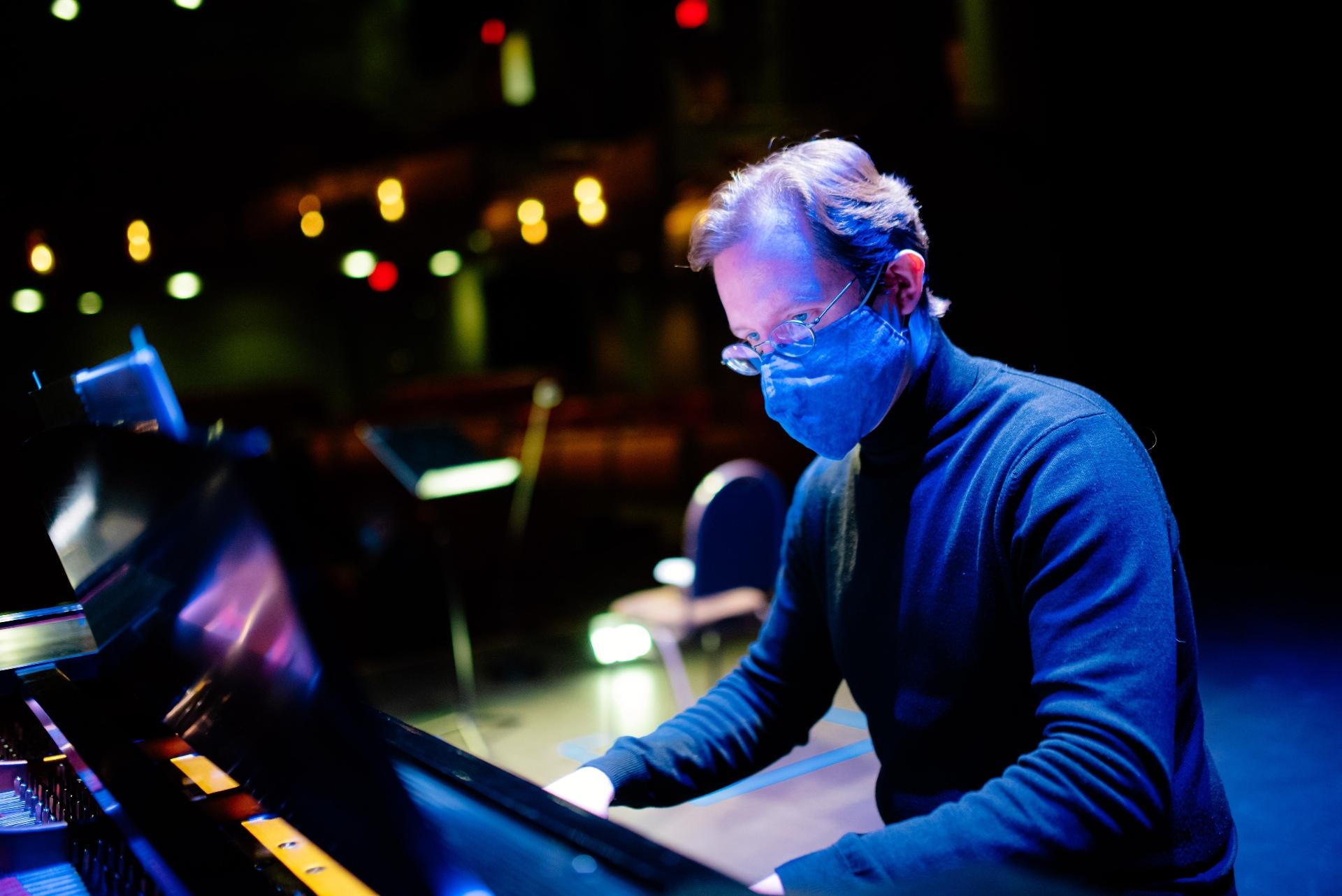 Pianist Michael Pecak in "Rimsky Rebooted." (Credit rating: Sean Su for Chicago Opera Theater)

The application opened with a bravura functionality by pianist Michael Pecak of the style-spanning, Belize-born British composer Errollyn Wallen's stunning "Louis' Loops," a riff on Baroque French dances. Wallen, as Yankovskaya pointed out in her opening remarks for the application, is one of the present-day composers she would like to continue on to introduce to Chicago audiences in the long term.
Following arrived an excerpt from Claude Debussy's only opera, "Pelleas and Melisande," a "Rapunzel"-like tale of a youthful woman (mezzo-soprano Annie Rosen as Melisande) locked in a tower. She is pursued by a suitor (baritone Will Liverman as Pelleas), who is the more youthful 50 %-brother of her nasty partner, Prince Golaud (bass Wilbur Pauley).
Rosen was then joined by Yankovskaya, a exceptional pianist of Russian Jewish heritage who emigrated from Russia to the U.S at age 9, for excerpts from Shostakovich's "Seven Romances on Verses by Alexander Blok." The mezzo brought all the required passion to the purpose of Gamayun, the prophetic bird who sings of her anxiety of the coming violence and subjugation by Tatar-Mongol warriors.
And there was much more poetry in 3 sections of "Russia Solid Adrift," the song cycle by the 20th century Russian composer Georgy Sviridov established to the poems of Sergei Yesenin (1 of the greats of the earlier century), about a vanishing homeland. Liverman's wealthy, heated voice was expertly supported by Yankovskaya's pro accompaniment. It was then back again to Rimsky-Korsakov with a tune from "The Snow Maiden," a different Russian tale in which a philandering lover (Rosen, in a pants position), serenades a maiden right before jogging off just after other youthful ladies. Following was an aria from "The Tsar's Bride," in which a male (Liverman) is devastated when he discovers that the lady he loves is engaged to a different man.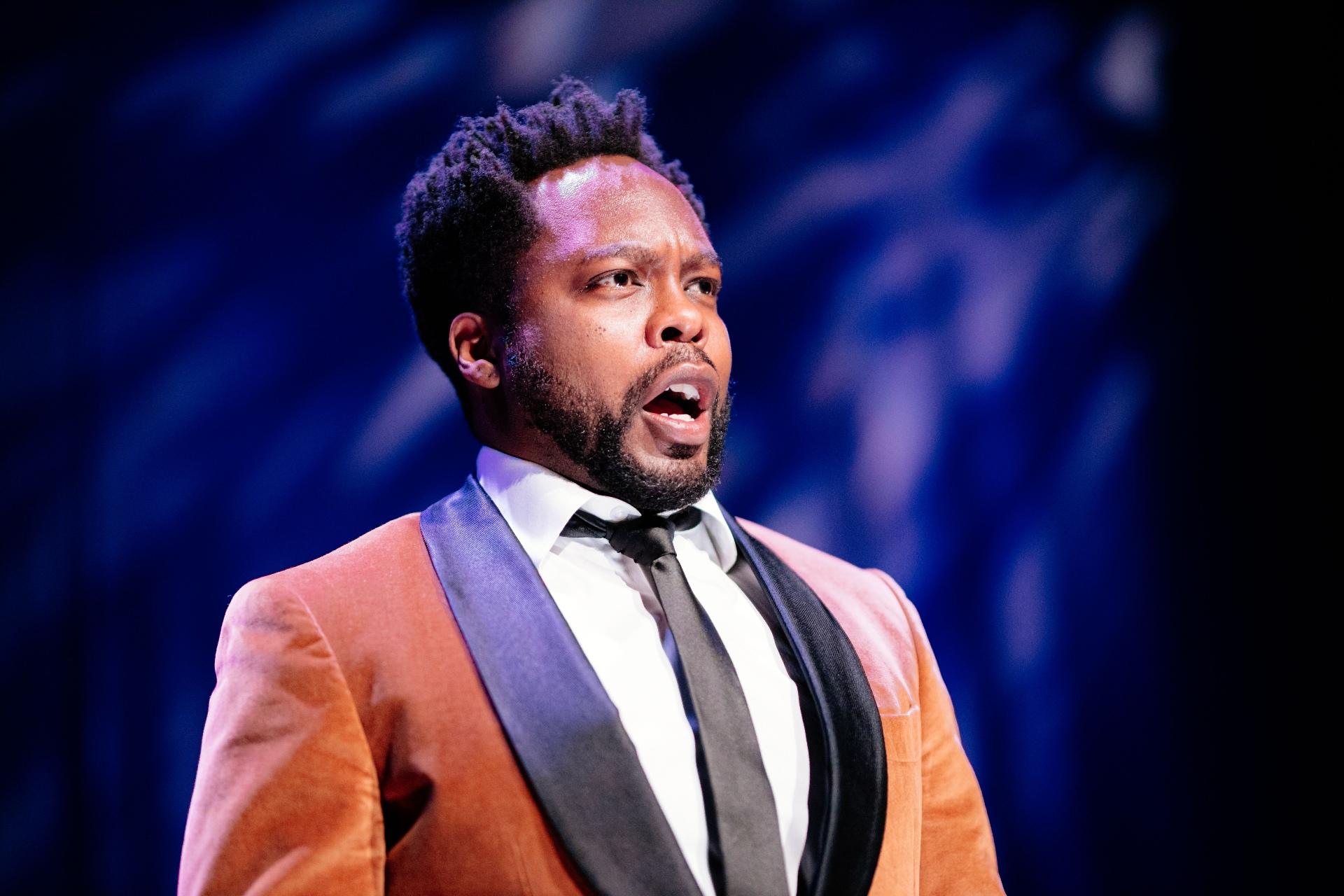 Baritone Will Liverman in "Rimsky Rebooted." (Credit history: Sean Su for Chicago Opera Theater)

All this was adopted by a teasing excerpt from "Taking Up Serpents" in which the snake handler's daughter (Rosen) witnesses her husband's lengthy, excruciating demise in the hospital – a target of snake poisoning.
Closing the application have been two fearsome excerpts from Rimsky-Korsakov's "Kaschey the Immortal," the story of an evil aged wizard who has imprisoned a princess beloved by Prince Ivan. Kaschey's daughter, also in like with Ivan, feverishly designs to murder him when he arrives to rescue the princess he hopes to marry. Irrespective of all her preparations, when the time will come issues go awry. There is even a content ending.
So, what about COT's upcoming programs? What the coming months auger for stay performances is wholly speculative. At present, "Getting Up Serpents" is established to be filmed on the phase of the Studebaker Theatre with costumes and lights, and a chamber orchestra. "Il Postino" will get the similar cure, though, for the reason that it is scored for a complete orchestra the audio will be recorded individually. "The Dog Episode," a new opera by composer Matthew Recio and librettist Royce Vavrek – formulated as a result of COT's composer teaching program Vanguard – will also be filmed at the Studebaker as a live performance reading with chamber orchestra. It is the tale of a few various people today – a teenage boy, a married girl and a grandmother – as they experience their "queer coming out." All strategies are topic to modify at any level.
For tickets to the operas and updated details about dates and additional, get in touch with (312) 704-8414 or visit www.cot.org.
---
Take note: Be certain to tune in to "Inner Workings," COT's collection of no cost digital discussions at 11 a.m. every Tuesday in December and January. (Registration necessary.) Yankovskaya will host these "the artwork of the art" chats about all factors of opera generation, from stagecraft and technology to the mixing of musical styles. For details visit www.cot.org/innerworkings.
Adhere to Hedy Weiss on Twitter: @HedyWeissCritic
---