FSU's Opera Theatre presenting an scenes From opera and musical theater | Group
2 min read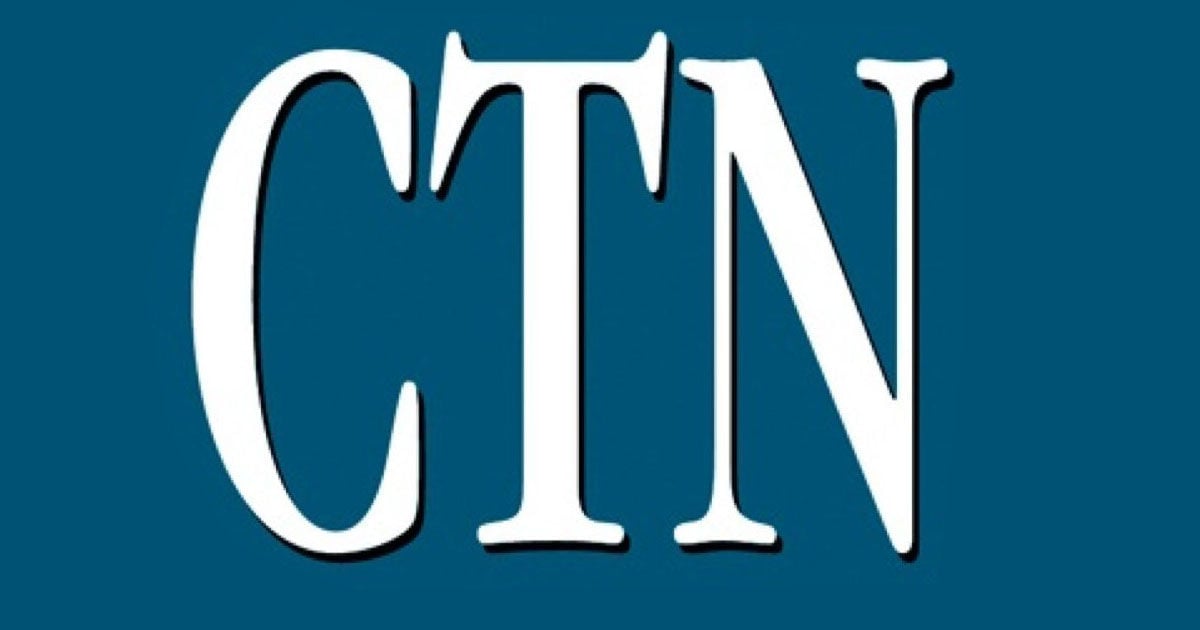 FROSTBURG — The Frostburg State University section of songs Opera Theatre will present a virtual performance of scenes from opera and musical theater Nov. 16 at 7:30 p.m.
The concert is free of charge to view online. The link will be posted at www.frostburg.edu/live shows.
The system will showcase college students from FSU's Opera Workshop accompanied by pianist Joseph Yungen. It will characteristic choices from "The Audio of Music" and "West Aspect Story" as properly as scenes and arias from operas by George Frideric Handel, Wolfgang Amadeus Mozart, Pietro Mascagni, Giacomo Puccini and Georges Bizet.
The application will open with the card trio from Bizet's legendary opera "Carmen" by Alana James, Hannah Hieronimus and Jerri Perry.
These a few singers go on to accomplish arias from operas by Handel, Mozart and Mascagni.
The second 50 % of the plan features favorite music from Rodgers and Hammerstein's "The Seem of Tunes." Joining the singers from the 1st fifty percent are Kassidy Andris and Alexus Niblack. The ensemble starts with two choral pieces sung by the nuns of the convent: the "Morning Hymn" and "Alleluia," followed by "Maria." Niblack solos with "My Favorite Matters," adopted by Andris and Andrew Hartnett singing the duet "Sixteen Likely on Seventeen." The program finishes with James getting the direct in singing "I Truly feel Pretty" from "West Facet Story" with Andris, Niblack and Perry chiming in as the store girls.
The office of audio is preparing a series of online displays.
For more information and facts, connect with 301-687-4109.