Opera Theatre of St. Louis offers aspirational night of 'Black excellence and inclusivity' | Arts and theater
2 min read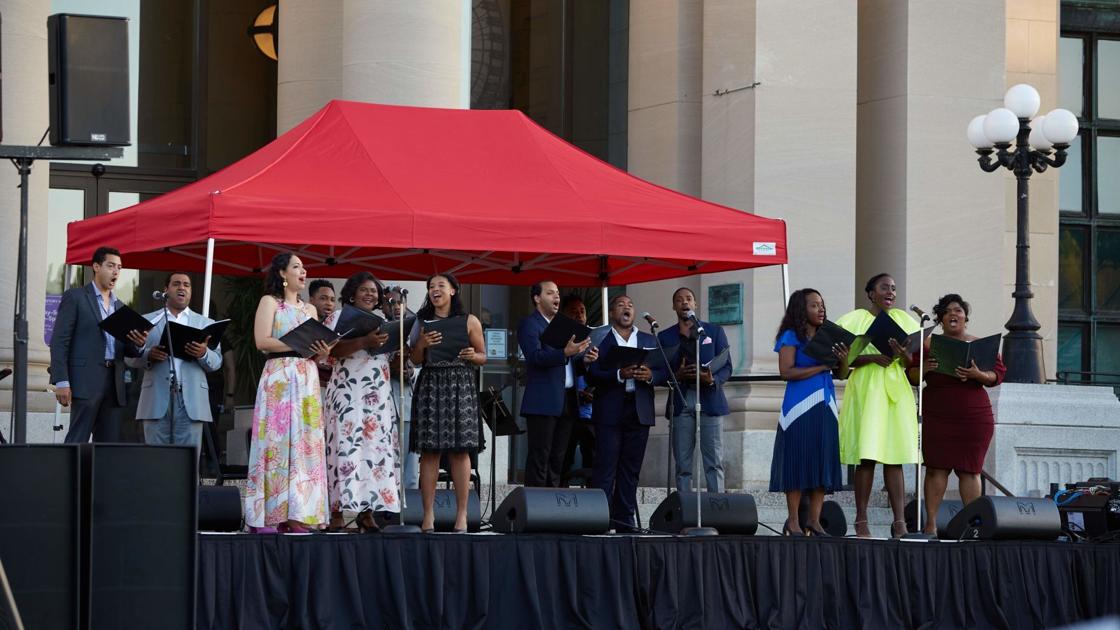 By John Huxhold
Distinctive to the Article-Dispatch

The story of slavery in the United States is fraught with hundreds of years of discussion concentrating on its inhumanity and the persistence of racism. Opera Theatre of St. Louis shifted the aim Tuesday night from oppression to expression with the aspirational "I Dream a Entire world," offered outdoors the Missouri Historical past Museum.
The a single-night time creation was curated by baritone Will Liverman and soprano Nicole Cabell, the two principals of OTSL's latest pageant year manufacturing of "Highway 1, U.S.A." They expressed, in their introductions, a want to "celebrate Black excellence and inclusivity in the opera environment."
The musical picks that followed have been by Black composers and, with the exception of two movements of a string quartet by Florence Cost (carried out by users of the St. Louis Symphony Orchestra), have been sung by Black members of this season's opera company.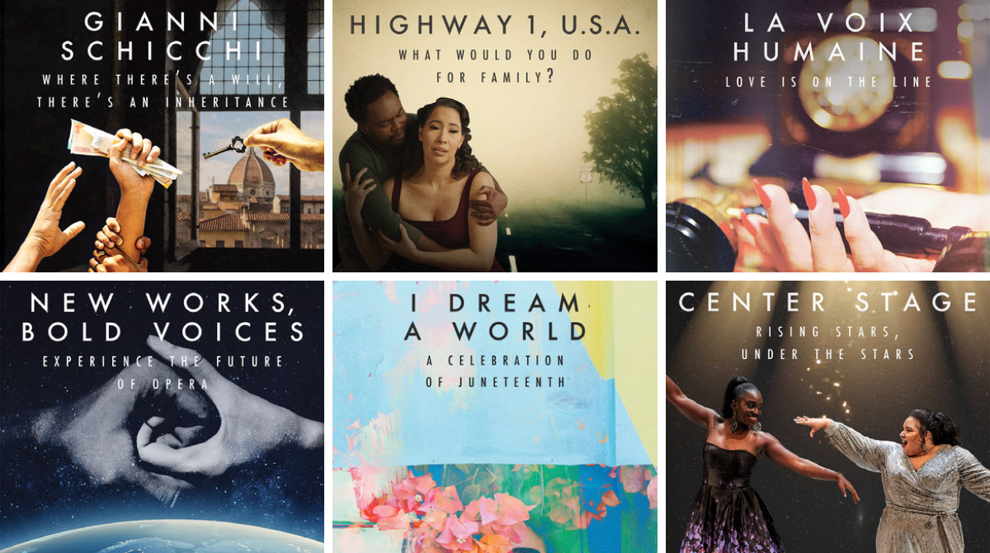 The plan targeted on topics like the protagonist of Rosephanye Powell's "To Sit and Desire," who did so in order to "make the earth anew." With the composer at the piano, Damien Sneed's "I Dream a World" hoped for a time when "Black or white share the bounties of the earth and all are free of charge." Joseph Joubert's "He'll Carry It to Move," Shawn Okpebholo's mournful "Couldn't Listen to Nobody Pray" and Corridor Johnson's arrangement of "Ride on King Jesus" ended up evocative of African American spirituals.